About North Light Imaging Services
North Light was formed June 1996 by Chris Oughtred from a strong request of Chattanooga's professional photographers to provide the region with a fast, high quality, specialized photographic lab service. Chris brought his vast knowledge and experience to town and built North Light Imaging Service. When we began, our services included E6 processing, slide film processing and mounting, and custom photo prints. North Light has become an invaluable part of the arts community.
With the rapid movement toward the digital, North Light has embraced the technology providing image reproduction with unsurpassed excellence by incorporating the newest advances. With over 40 years of experience in the photo industry, we can guarantee your work will look it's best.
We print from digital files to photo inkjet and Giclée prints on art paper and canvas. Both yield incredible quality and unsurpassed ability to archive.
Additional services include:
Complete film, print and art scans
Fine Art documentation and reproduction
Photo restoration
Composites
Retouching
Sensor Cleaning
Your deadlines are important to us, and so is making sure your finished product is perfect. Our quick turnaround is part of our appeal. Orders are completed in just a few days.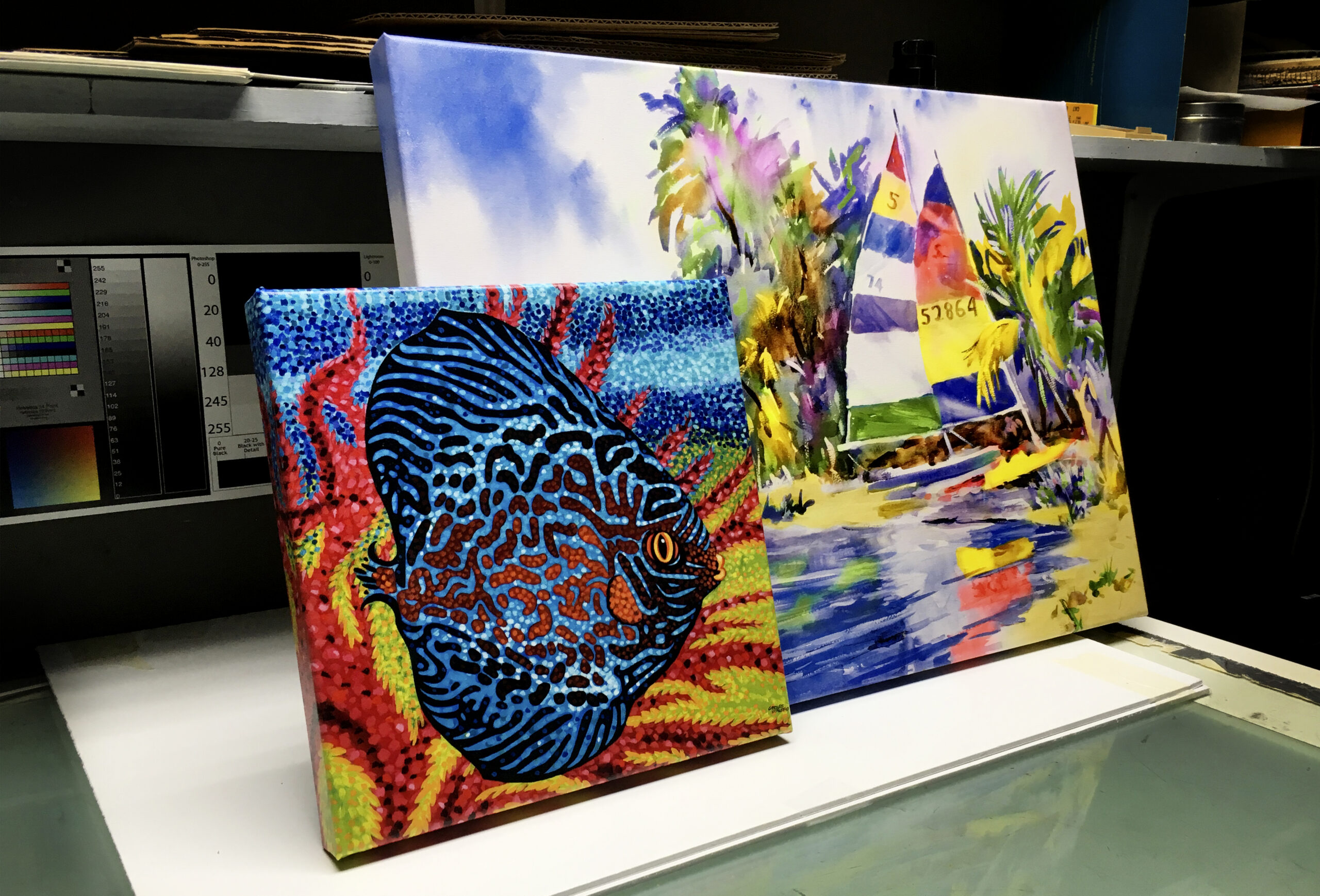 Each and every customer is important to us, and we thank all our clients for their loyalty and patronage. No job is too big or too small. Interested in giving us a try? Contact us today!